NEW VENUE ALERT! We are thrilled to share some very exciting news across the group, including the launch of our latest addition to The Mr Fogg's Collection – Mr Fogg's Apothecary! Find out more HERE.
Located on Brook Street in Mayfair, this new Victorian cocktail bar will be home to a collection of tinctures, tonics and remedies from around the world, all in the form of delicious cocktails served in medicinal bottles. Book any night from Wednesday 1st June HERE.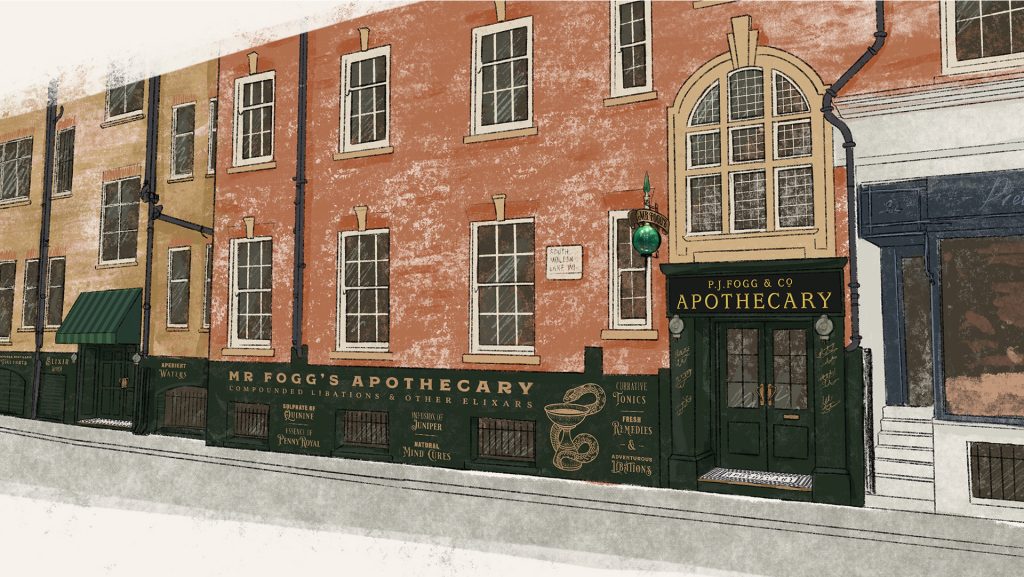 In other Mayfair news, we have recently reopened Mr Fogg's Secret Garden with a stunning summer makeover, transforming it into a tranquil Mexican hacienda-style hideaway behind Berkeley Square. Complete with outdoor heating, a retractable roof and vibrant flower displays, book an outdoor table from Wednesday to Saturday HERE.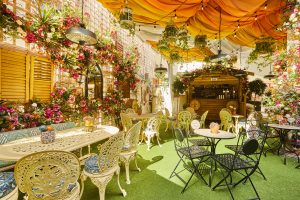 Over in Fitzrovia, discover our newly-transformed, wisteria-filled Treehouse upstairs at Mr Fogg's House of Botanicals, featuring a floral-inspired cocktail menu to match. To book a Treehouse table from Thursday to Sunday, click HERE.