As well as creating award-winning venues, Inception Group delivers their unique and entertaining brands as immersive 'pop-up' experiences; including Maggie's, Mr Fogg's and Cahoots.
Ranging from classic cocktail bars to wild pop-up nightclubs, we can tailor our brands for any occasion. We work alongside major drinks brands to deliver outstanding immersive customer experiences.
popups@inception-group.com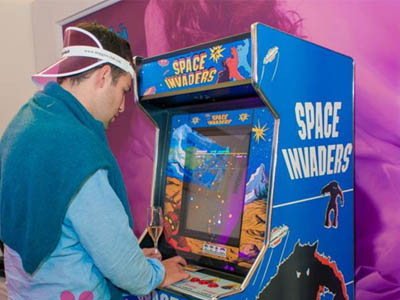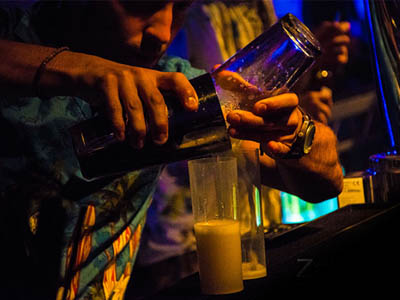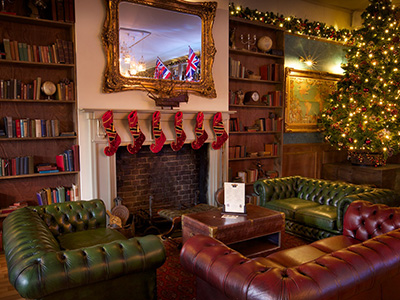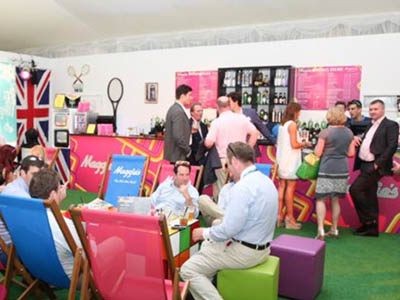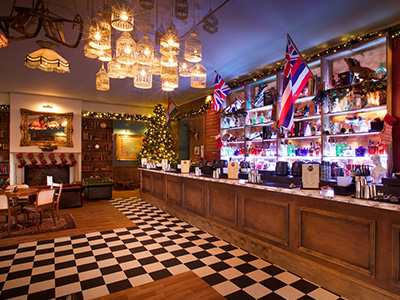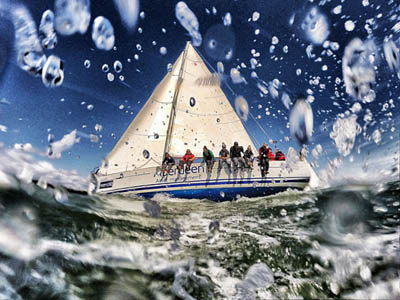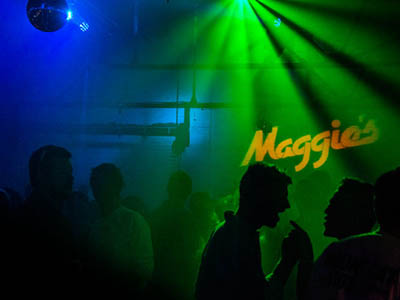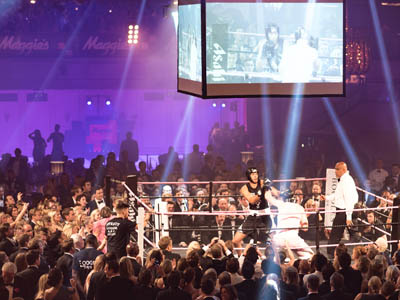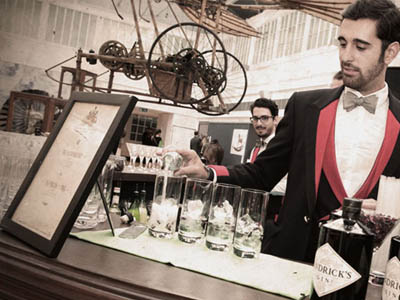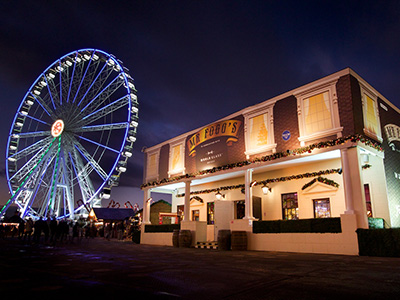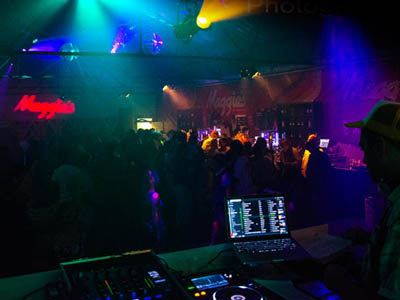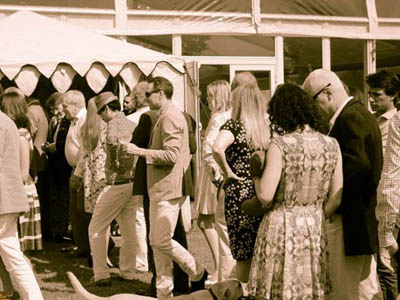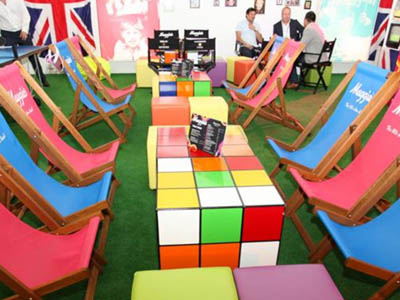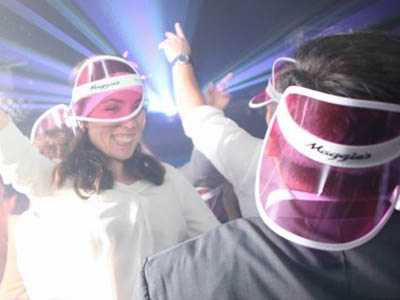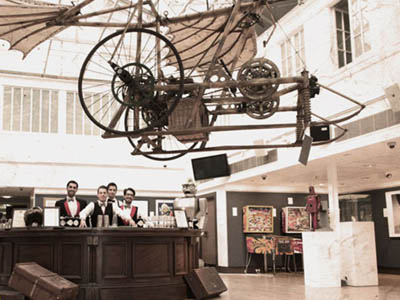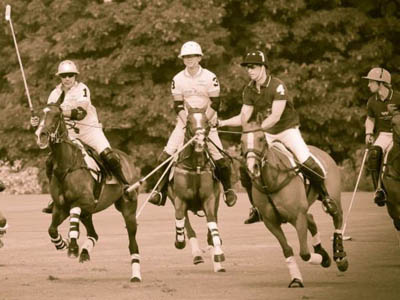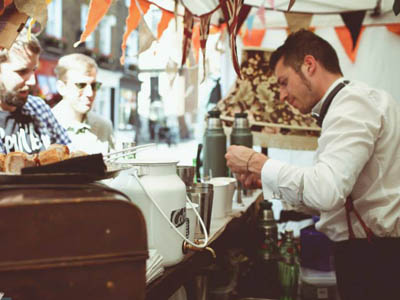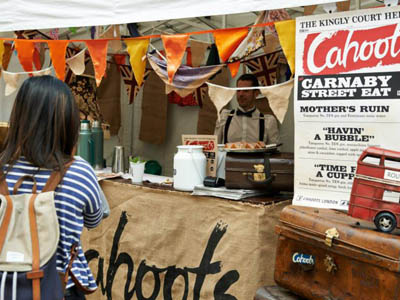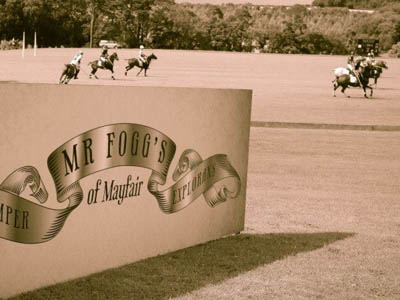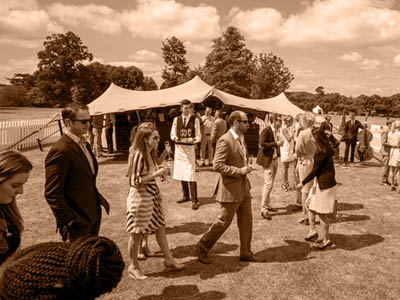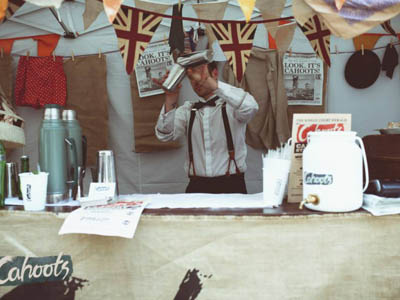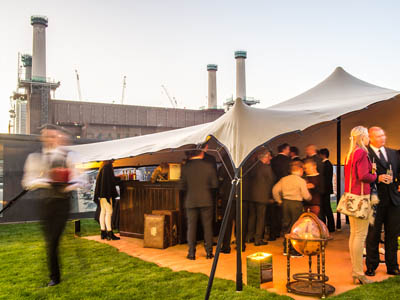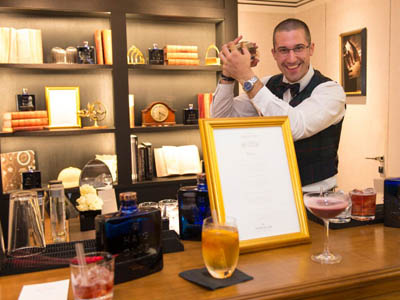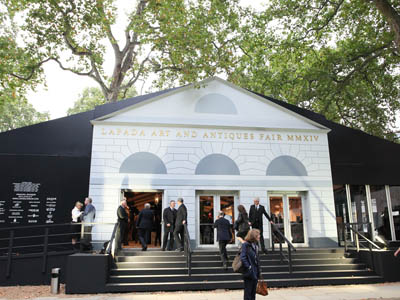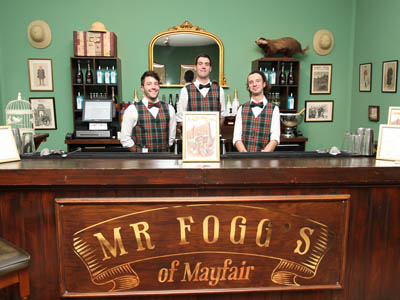 Previous Pop-up locations…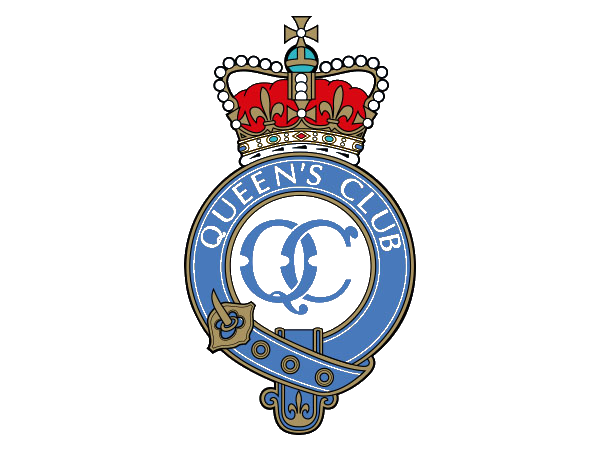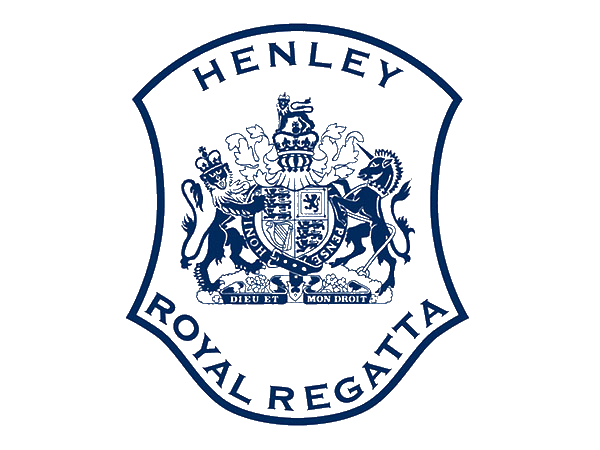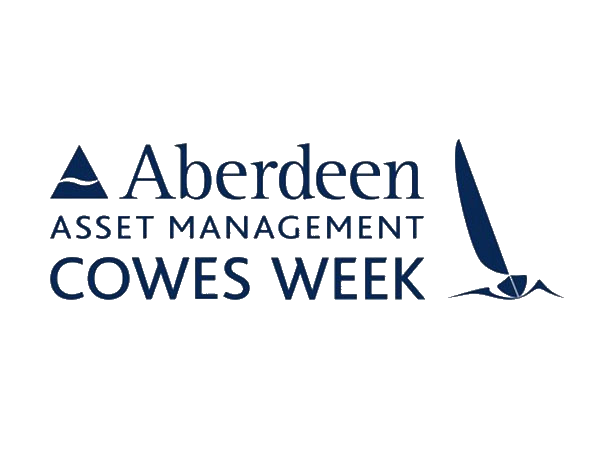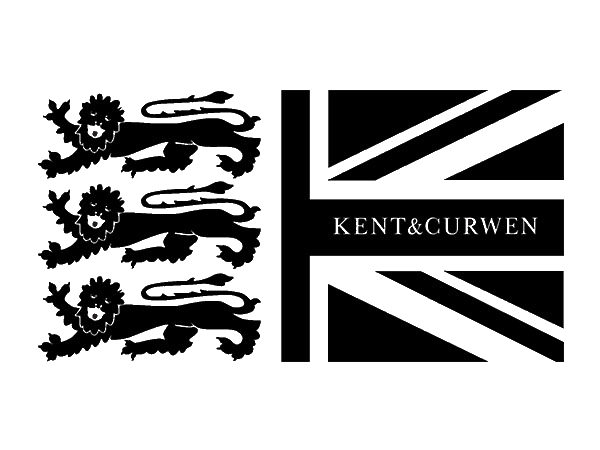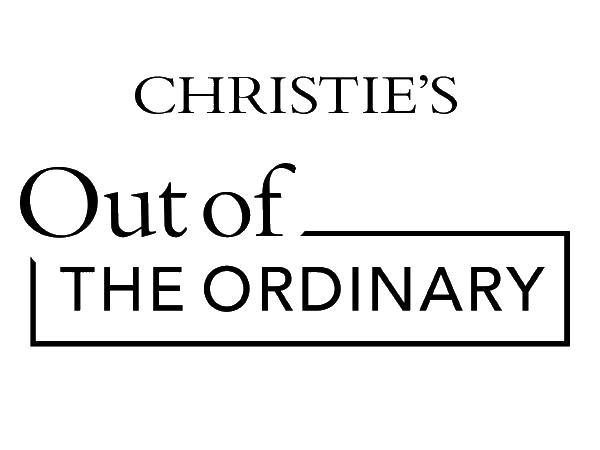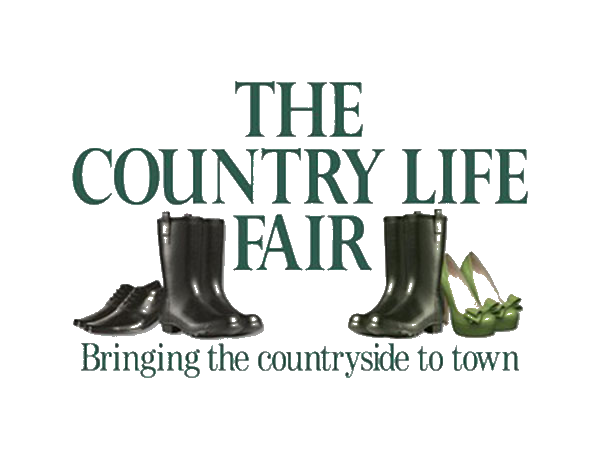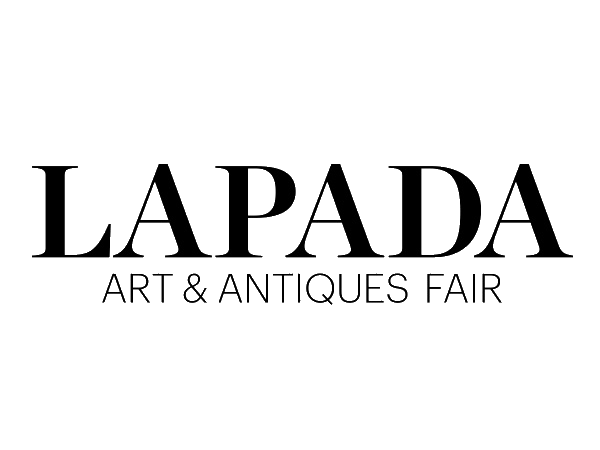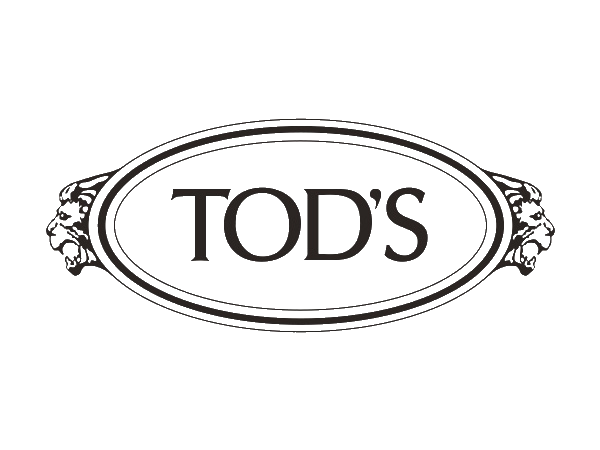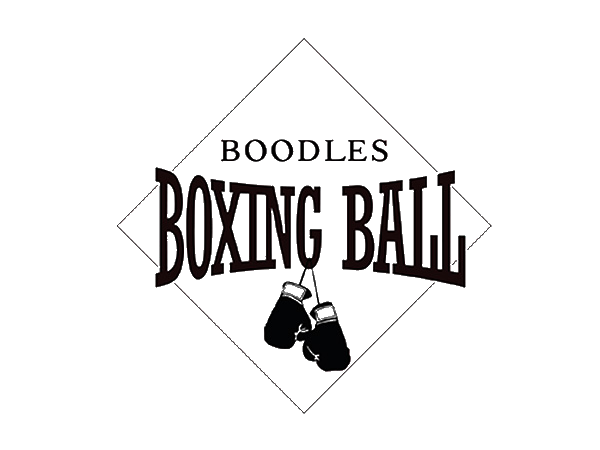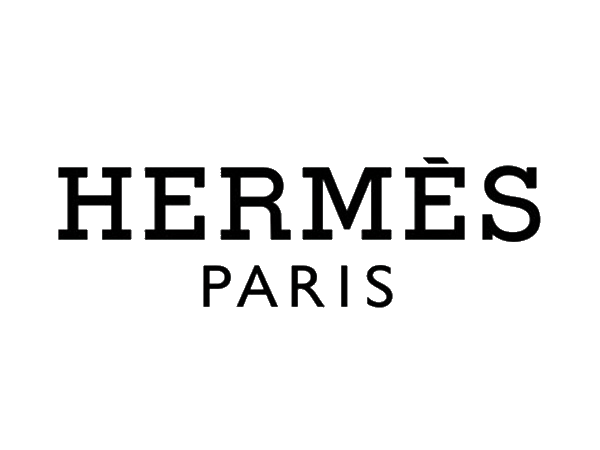 Watch some of the highlights… Get in touch to find out how we will wow your guests.