Inception Group has well and truly encompassed the festive spirit this year, with our venues undergoing a full festive makeover to fill you all with Christmas cheer! Take a look below to see where you could be spending your December…
Bunga Bunga Covent Garden
The ultimate place to celebrate, Bunga Bunga Covent Garden is hosting Christmas lunch, Brunch and The Christmas Variety Show. Find out more here…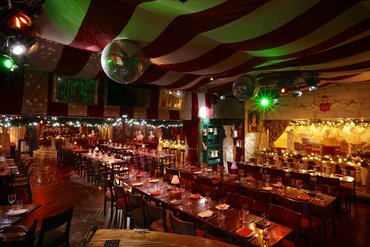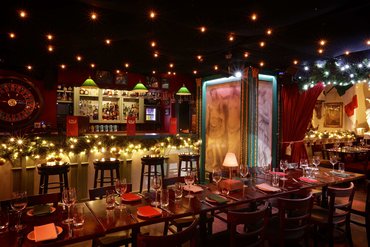 Mr Fogg's Tavern
You may remember Mr Fogg's Tavern's beautiful floral exterior throughout the summer. The colourful exterior has now been replaced with twinkling fairylights and trees surrounding the door, alongside colourful wreaths and garlands inside.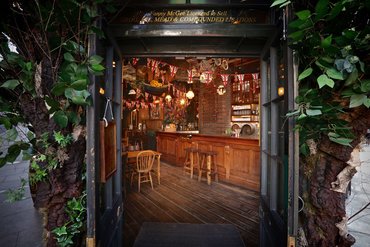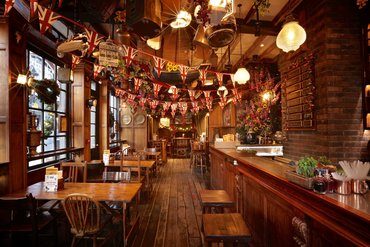 Bunga Bunga Battersea
In line with its Italian identity of red white and green, Bunga Bunga Battersea has been truly Christmas-ified both inside and out. For more information on what's on this December, find out more here…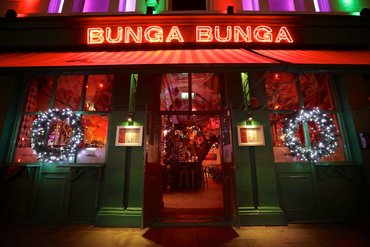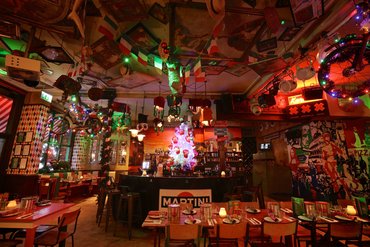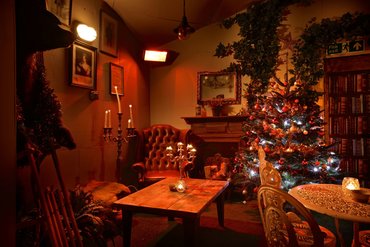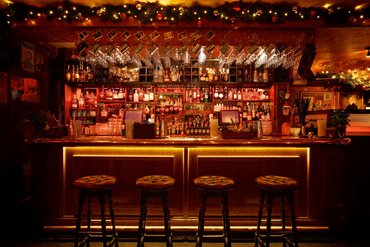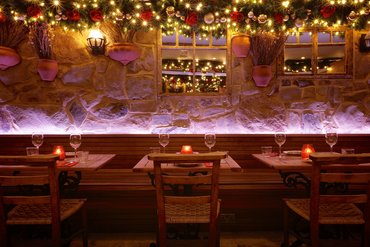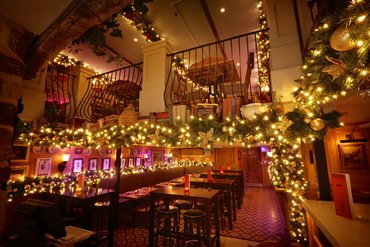 Mr Fogg's Residence
Phileas Fogg's residence has once again been transformed into a Victorian Christmas wonderland. With a beautiful tree, hanging garlands and the drinks to match, it's the perfect place to get into the festive spirit this December.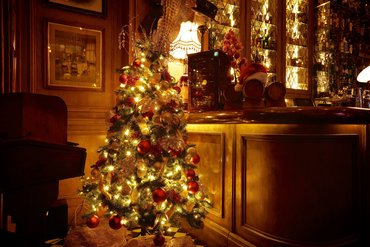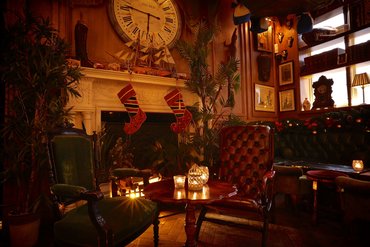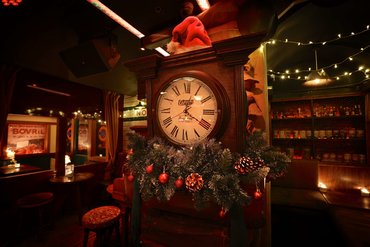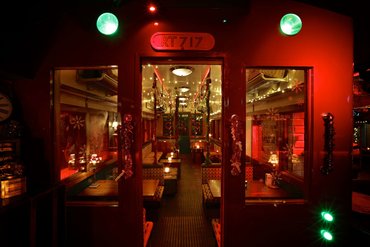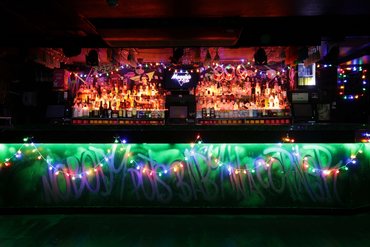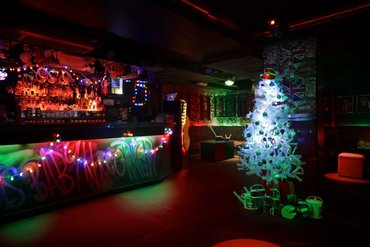 Mr Fogg's Gin Parlour
And lastly, the picture of elegance, Mr Fogg's Gin Parlour. Join us for a selection of wonderful Christmas experiences, or simply to try some of our many delectable cocktails.